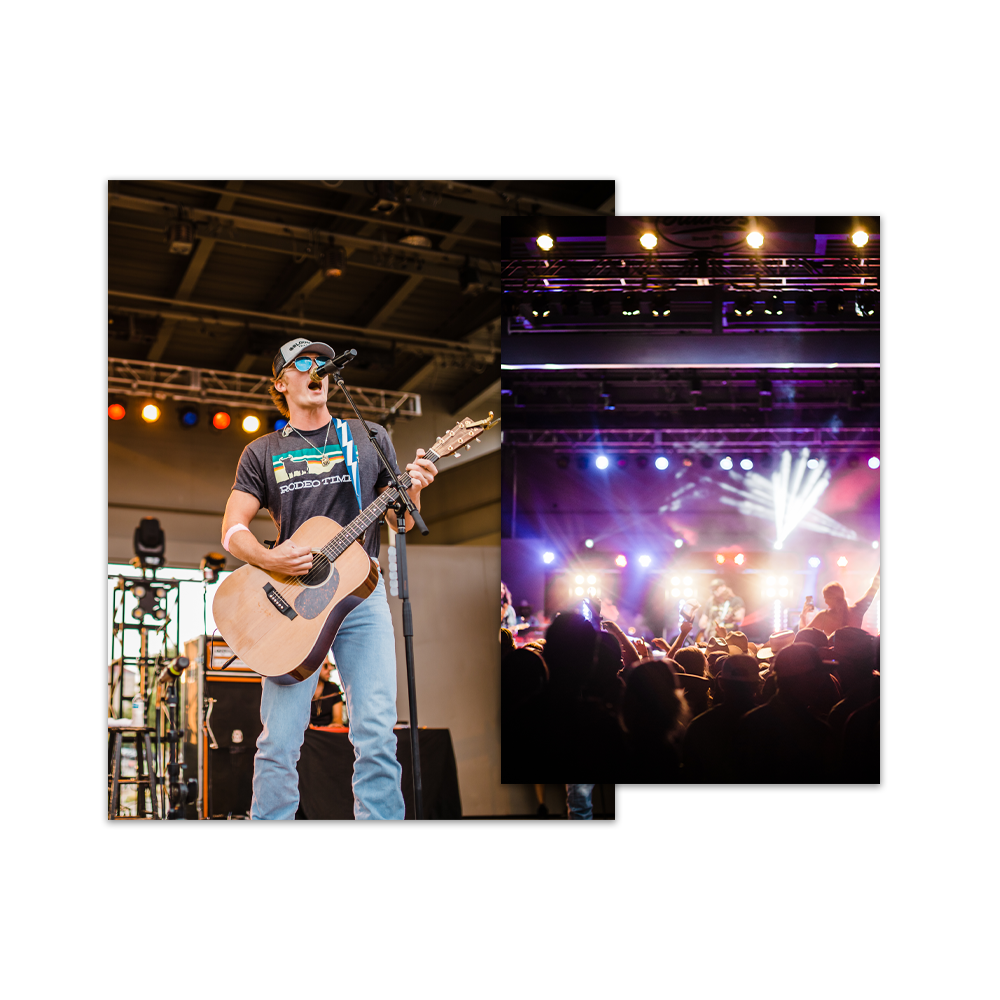 we're bringing fun back to west texas
Events, Concerts,
& always a good time
We are a company that loves to bring out the smiles on people's faces and to see the connections that are built through community events and organizations. It's why we work hard to plan and produce events that are safe, fun, and full of that West Texas spirit.
If you're interested in joining us in one of our events, feel free to learn more about our volunteer, sponsor, and booking opportunities by exploring our site or reaching out to us. We're always looking for talented individuals and people willing to help make our events a success.
be a part of the m&H Movement
we know how to throw a party
explore our past events gallery
We're always adding more photos (and eventually videos) of past events and the incredible people that helped make it a night to remember. 
If you have event photos you'd like to share with us, please leave a message on the contact us page and we'll get back to you with an answer on posting your photos to the site.